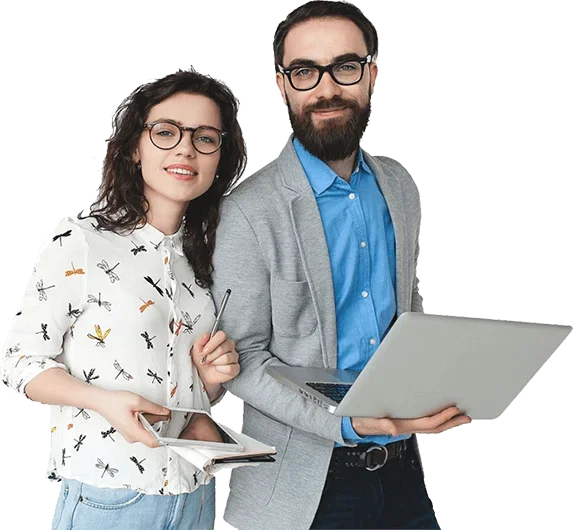 Introduction
AAA Services is being formed after a long journey of 15 years of experience in Import Export, International Forwarding & Logistics, Customs clearance, Accounts & finance, license, and certification. The Owner of the company was engaged with companies working in the above-said field and achieved lots of goals during the tenor of his employment. AAA services not only provide services for the above but also consultancy for the same.
Read More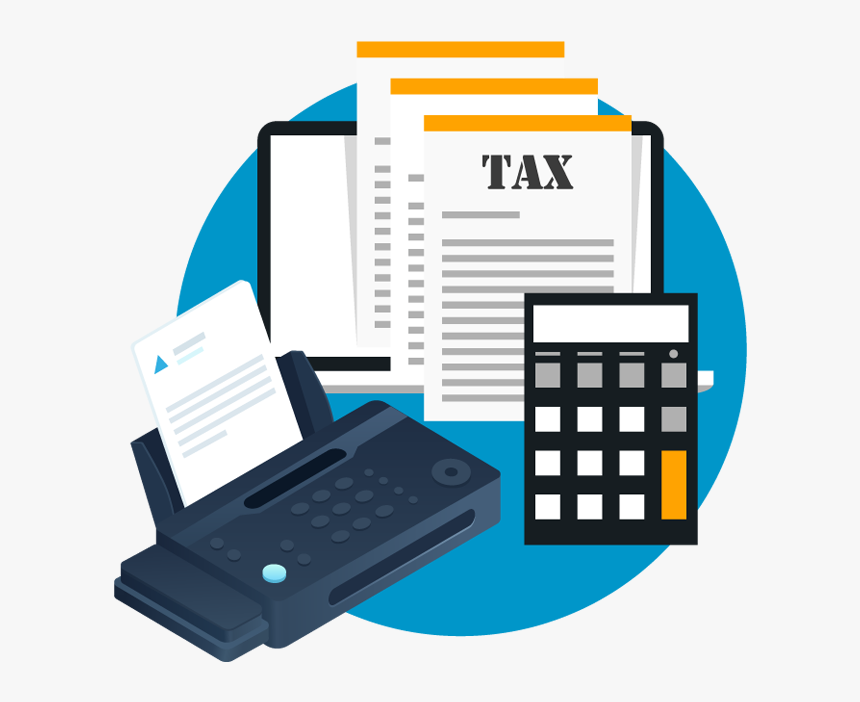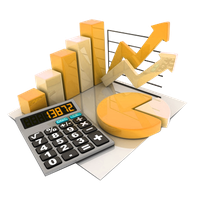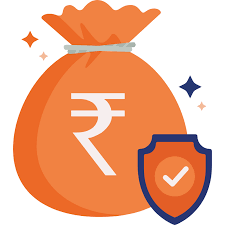 We are handling more than 15 companies and 43 individuals, writing books. internal and external audits to prepare balance sheets and tax returns for more than 10 years and its size has increased.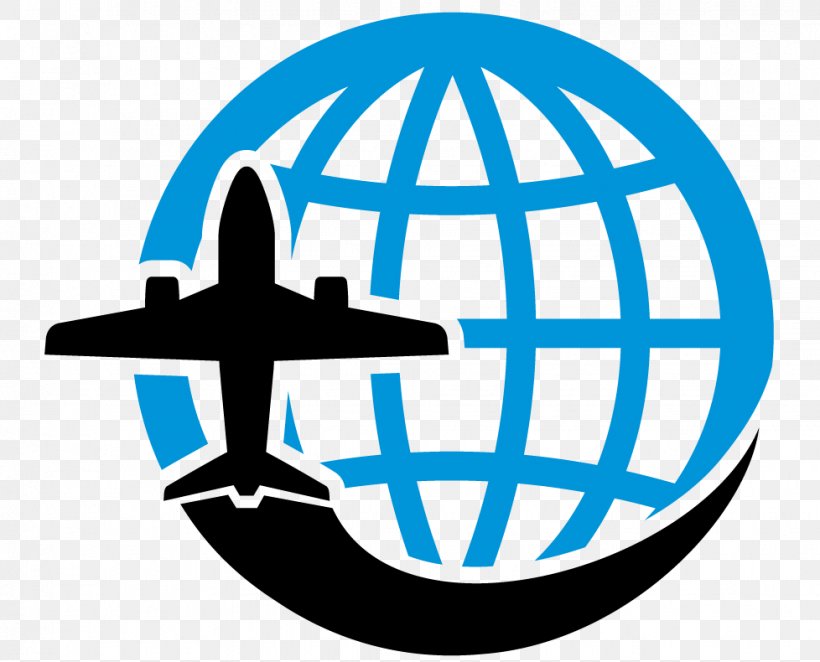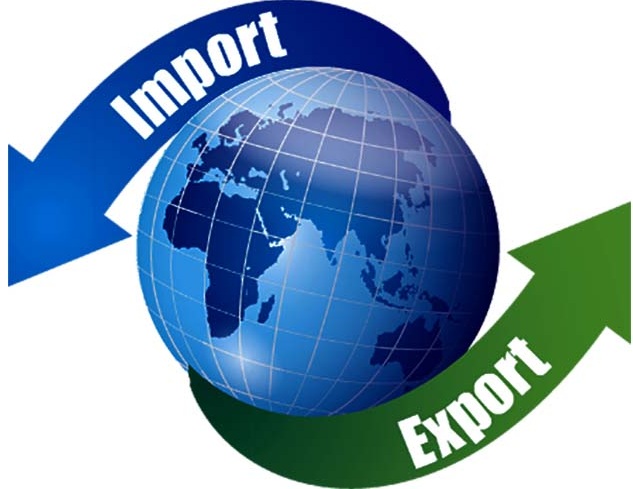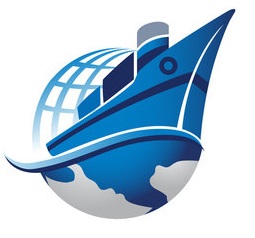 We started our journey with import with one client and after 10 years, we have more than 40 clients. We provided our best services from getting the Import Export code to starting the first import and export, and preparing documents for clearance to deliver the goods to their designated warehouse.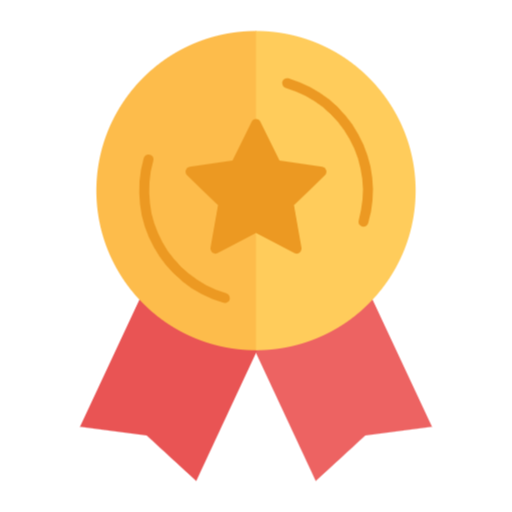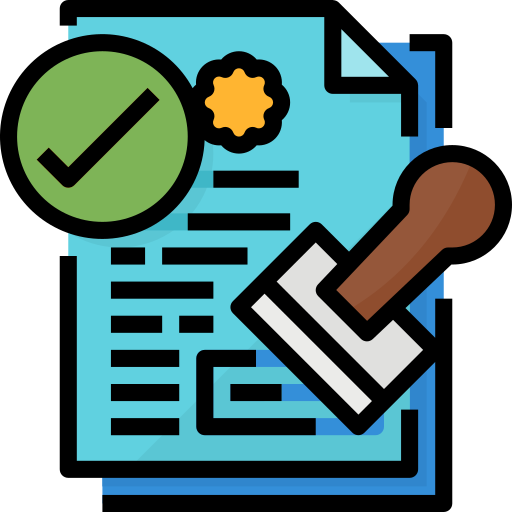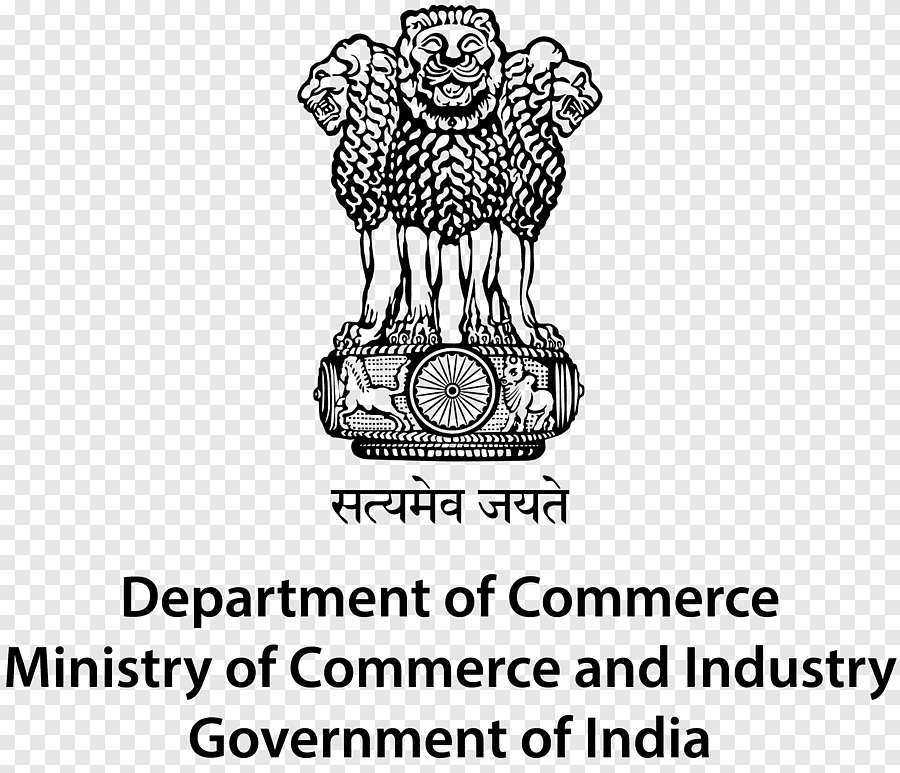 AAA services team provided services for not only registering, and incorporating the companies but also for MSME, Start-up, LMPC, DGFT, ISO, BIS, and WPC to its client to get benefits of Govt Schemes and exits in the competitive market and comply with the Indian Laws.
Legal Opinion for GST, CUSTOM AND DTAA
We to safe guard the interest and minimise the risk of overseas and Indian vendors, who participates in Indian tender, provide legal opinion in advance for applicable taxes, custom duties and TDS/WHT as per applicable laws in India.

Consultancy
Services
We at AAA Services provide a wide range of end-to-end consultancy and services to its clients to save the time and money of clients at the best price. We work as a service providers as well as a consultant.
Our Offering
We provide, services of freight forwarding to Indian as well as overseas companies to import and export the goods to/from outside the country territory and even third country. We not only take care of goods from shipper warehouse to consignee designated delivery address but also comply with the documentation of export filling to documentation at destination for import filling and clearance as per incoterms and agreement between shipper, consignee and third party as the case may be.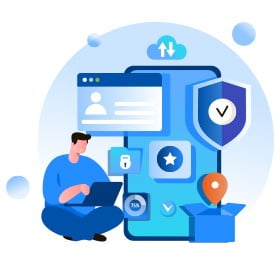 Import-Export and Custom:
Filling and getting duty drawback
Custom notice reply and appeals
From any antidumping duty
Releasing bank Guarantees or bond
Legal Opinion for HSN, SAC , applicable Duties and taxes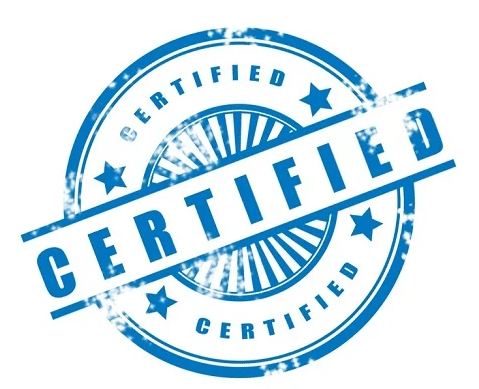 License and Certifications
We provide and helps Indian as well as over OEM in getting license and certification from Directorate General of foreign Trade, Legal metrology and packaged commodity, Bureau of Indian Standards including testing of items from Labs in Indian and Department of Environment for E-waste to comply the applicable laws for restricted as well non restricted items.
All types of ISOs
BIS
LMPC for Packaged Commodity
LMPC for restricted Sales
WPC
Other DGFT
GST Registration
MSME Registration
Start-up Registration
Company Incorporation
Import-Export Code Registration
GST AND CUSTOM
We provide our customers GST and custom consultancy to import , Export and Sale locally or provide any services in India for self calculation of its liability as per Harmonized System of Nomenclature and service accounting code and applicable duties taxes rates thereon.
Below rates and taxes are as per available data and we will not be responsible for any kind of losses or damages on uses of these codes or rates or any information herein. Please email or call us for legal opinion consultancy with documents officially.
Vision/Mission
Our mission is to provide customers end-to-end services under one umbrella from taking care of day-to-day business accounting to requiring registration, license, and certification to start the business, importing-exporting goods to deliver the goods, and replying notice of GST, Custom, and income tax to getting a refund, duty drawback and assessment.
We think working with us, the client will be pleased with the end to end services and it will not only the save the clients time, but also lots of money.